WELCOME TO THE WALLACE STATE FUTURE FOUNDATION WIFI ON THE GO PLATFORM
Stay connected and take the internet with you! You can get a hotspot and UNLIMITED internet through the Wallace State Future Foundation's WiFi on the Go program all while supporting student scholarships. It's the best deal around and you can ONLY get it if you are a Wallace State employee, student or an alum. A portion of your monthly fee provides scholarship funds for Wallace State students through the WSCC Future Foundation. That is what we call a win-win - our students win and you win too!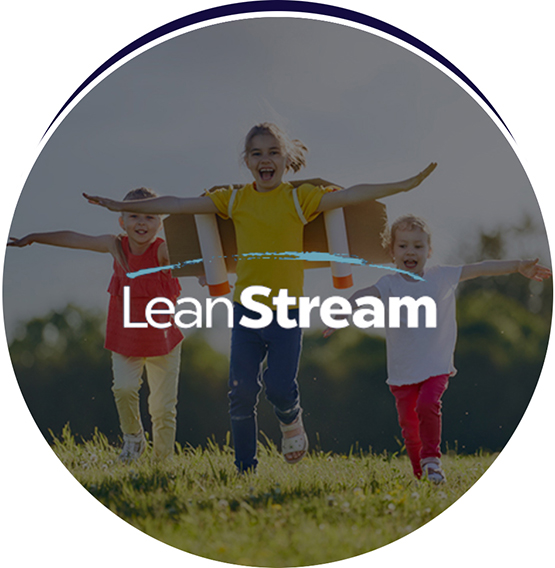 About The Program
LeanStream provides school systems with a user-friendly platform to promote instructional initiatives, and to professionalize solicitation of supplemental resources. LeanStream makes it easy for charitable donors to provide support for education.