To our Students, Faculty, and Alumni
Through our unique partnership with LeanStream Connectivity, the Wallace State Future Foundation is excited to offer Wifi on the Go. Wifi on the Go offers affordable, reliable internet powered by T-Mobile. The Program provides subscribers with a portable hotspot device and unlimited nationwide wireless internet. We hope that you find value in this unique program, and look forward to continuing to find new and exciting ways to support you!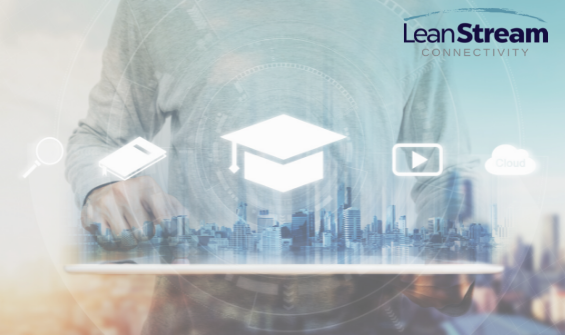 About LeanStream Connectivity
Through collaboration with T-Mobile, LeanStream Connectivity helps families stay connected with affordable, reliable internet and phone services. LeanStream's Wifi on the Go program offers unlimited data and free portable hotspots, and its ConnectEdge phone program features unlimited voice, text and data + free iPhone and Samsung Galaxy phones. With free equipment, exclusive data + voice plans, incredible prices and no contracts, LeanStream has connectivity covered.