WELCOME TO THE WALLACE STATE FUTURE FOUNDATION
WIFI ON THE GO PLATFORM
Stay connected and take the internet with you! You can get a hotspot and unlimited internet through the Wallace State Future Foundation's WiFi on the Go program all while supporting student scholarships. It's the best deal around, available exclusively for Wallace State employees, students and alums. A portion of your subsciption provides scholarship funds for Wallace State students through the WSCC Future Foundation. That is what we call a win-win - our students win and you win too!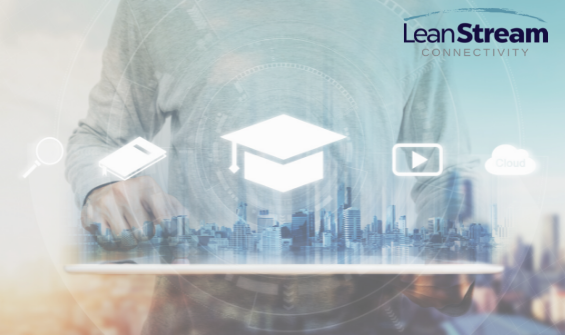 About LeanStream
LeanStream is an online platform that connects schools with resources through unified fundraising, e-commerce, fees management, student connectivity and donor engagement solutions. The platform allows schools and school systems, athletic clubs and boosters, and supporting organizations to fund projects, sell products and materials, collect fees, and even offer internet and cellular connectivity to faculty and student families.
LeanStream is simple, secure, and geared to increase supplemental resources for education.