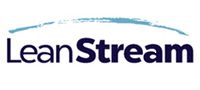 Copyright © 2020 LeanStream. All rights Reserved.
The New LeanStream Honorarium Feature!
Looking for an innovative and easy way to raise money for your school? Think about this digital twist on a tried and true fundraising idea – the Teacher Honorarium. Best of all if your school system is a LeanStream customer - It's Free! To learn more about the Honorarium, check out our blog post HERE!